If you've ever purchased a house, you probably know the process can be stressful. From getting qualified for the right loan product, finding the right property, negotiating the contract, inspections, and closing, a lot goes into the home buying process and a lot can go wrong. You want someone with experience in the market, someone with experience in negotiating and reviewing contracts, knowledge of the lending process, and someone who is personable and can effectively work with the other party to the transaction. I can provide that, my job is to look after your best interests and make the process enjoyable, after all, you are making the biggest purchase of your life, it should be fun and exciting!
The Home Buying Process
Step 1: Mortgage Pre-Qualification (if needed)
The best place to start is getting a pre-qual letter from your lender. Not only does it give you an idea of what you can afford, but some sellers will only entertain offers that are accompanied by one of these. We can help you get financing, provide lender contacts if needed and suggest possible loan products that might fit your needs. Of course, if you'd prefer to jump to step 2 that is always an option as well.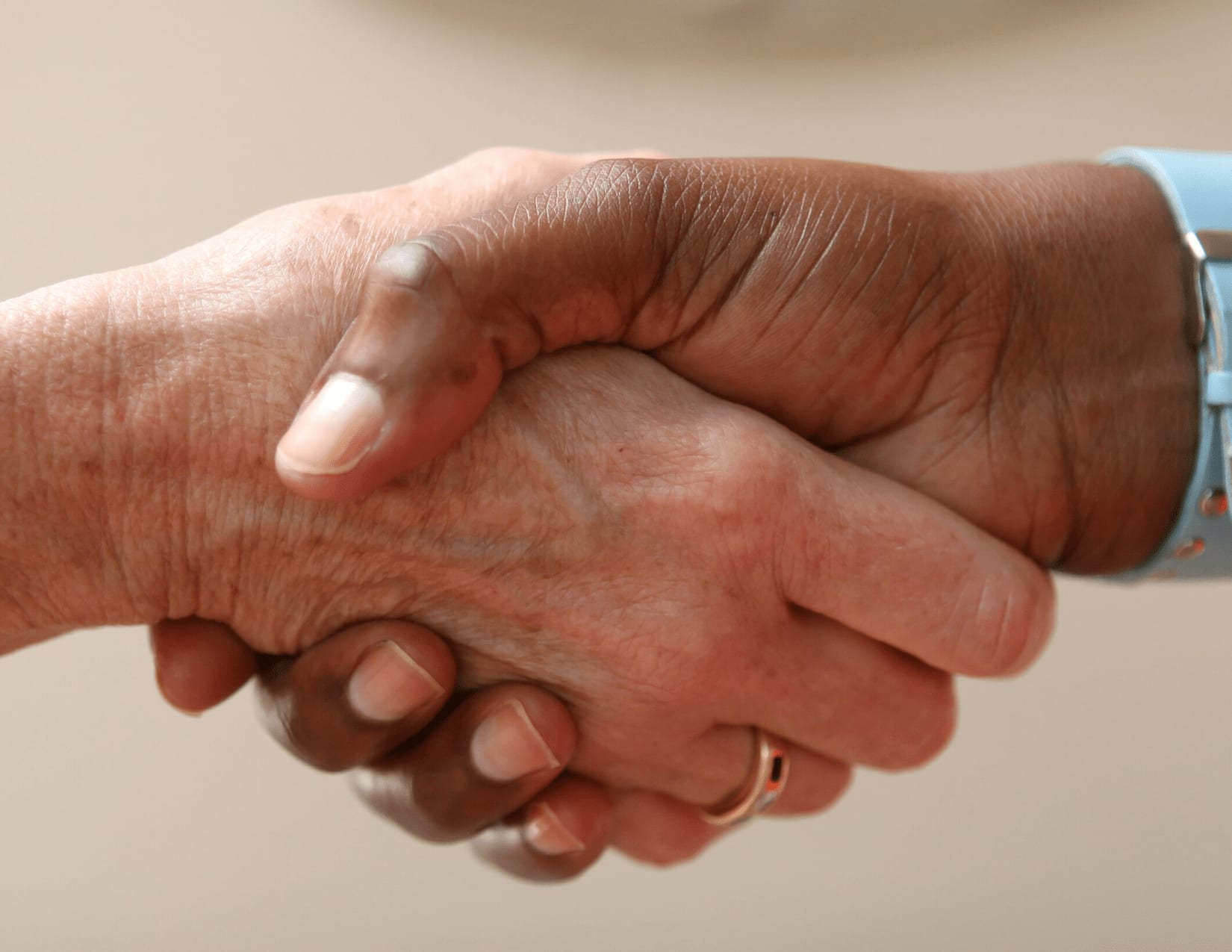 Step 2: The Home Search
We will go over some parameters that are important to you, from towns to the number of bathrooms, to the age of the house, to square footage, price range, etc. it can be as broad or as specific as you'd like. With that in hand, I will set up an MLS account for you that will provide existing properties on market and daily updates directly to your inbox as new properties come on the market or list prices change.
Step 3: See Properties in Person
When a property catches your eye, simply shoot me a message and I will set up a showing for you at a date/time that is most convenient for your schedule. Alternatively, if there is an upcoming open house I will provide you with the dates and you can check it out solo.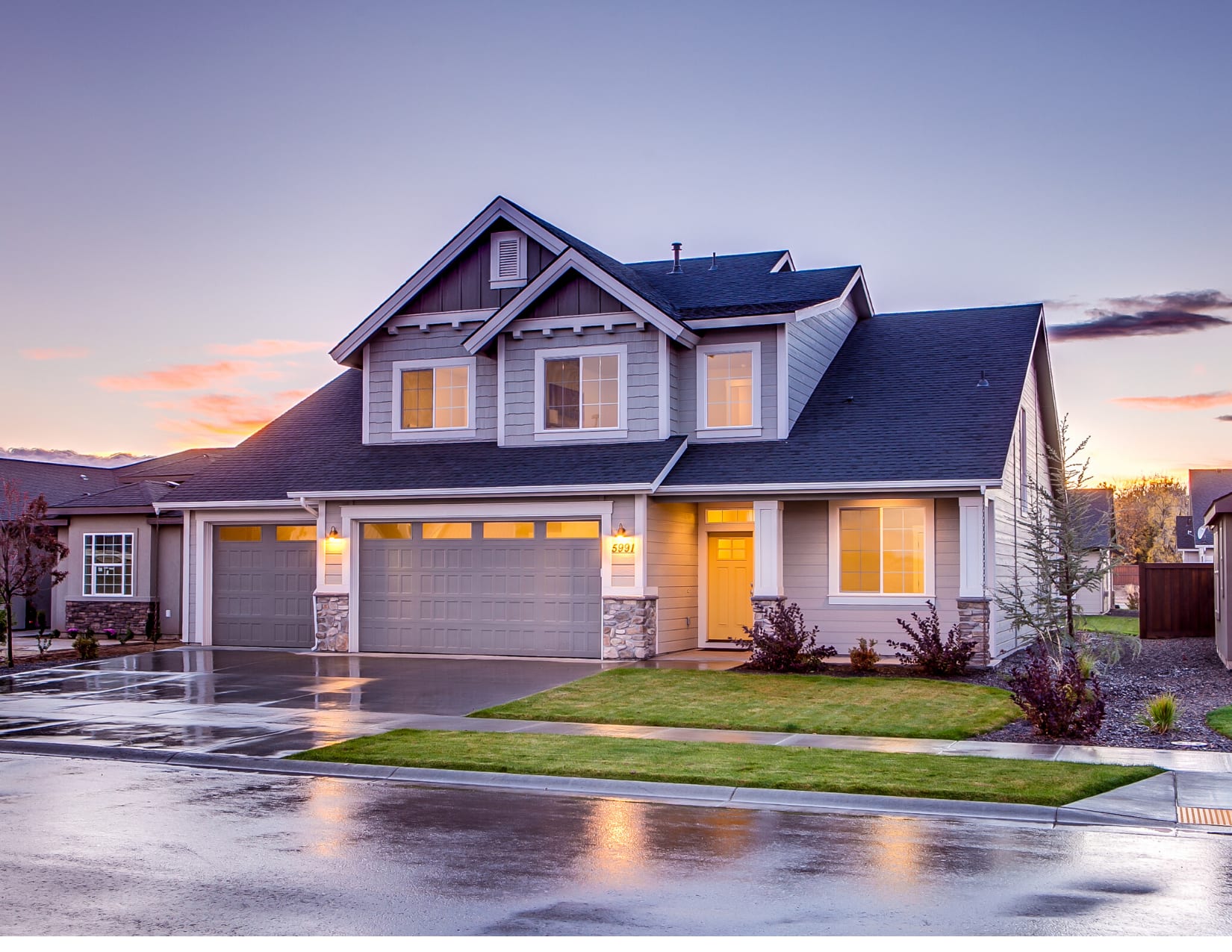 Step 4: Make an Offer
When you find "the one" I will run a CMA (comparative market analysis) for you, laying out similar properties that sold in the past 6-12 months. This will provide an idea of the market value is of the property and thus a potential offer price. Of course, this is just a guide and you are free to offer as much or little as you feel comfortable with. Once we have the number, I will draw up an 'offer to purchase contract and we will go through it together making sure you understand all of the clauses and any questions you may have. This is where we can add in various contingencies (inspection, mortgage, pest, etc.).
Step 5: Negotiation
Sometimes the seller will accept your offer right off the bat, but more often than not there will be some back and forth on both price and terms. With your guidance, I will communicate with the listing agent to find a common ground that you are comfortable with.


Step 6: Inspection, Lender Requirements, Etc.
Will a signed offer in hand, its time to perform any inspections that were negotiated for in the offer sheet. These usually take place within 7-10 days so things move fairly quickly. If all goes well with inspection, it'll b a time to move forward satisfying various lender requirements to complete the underwriting of your loan.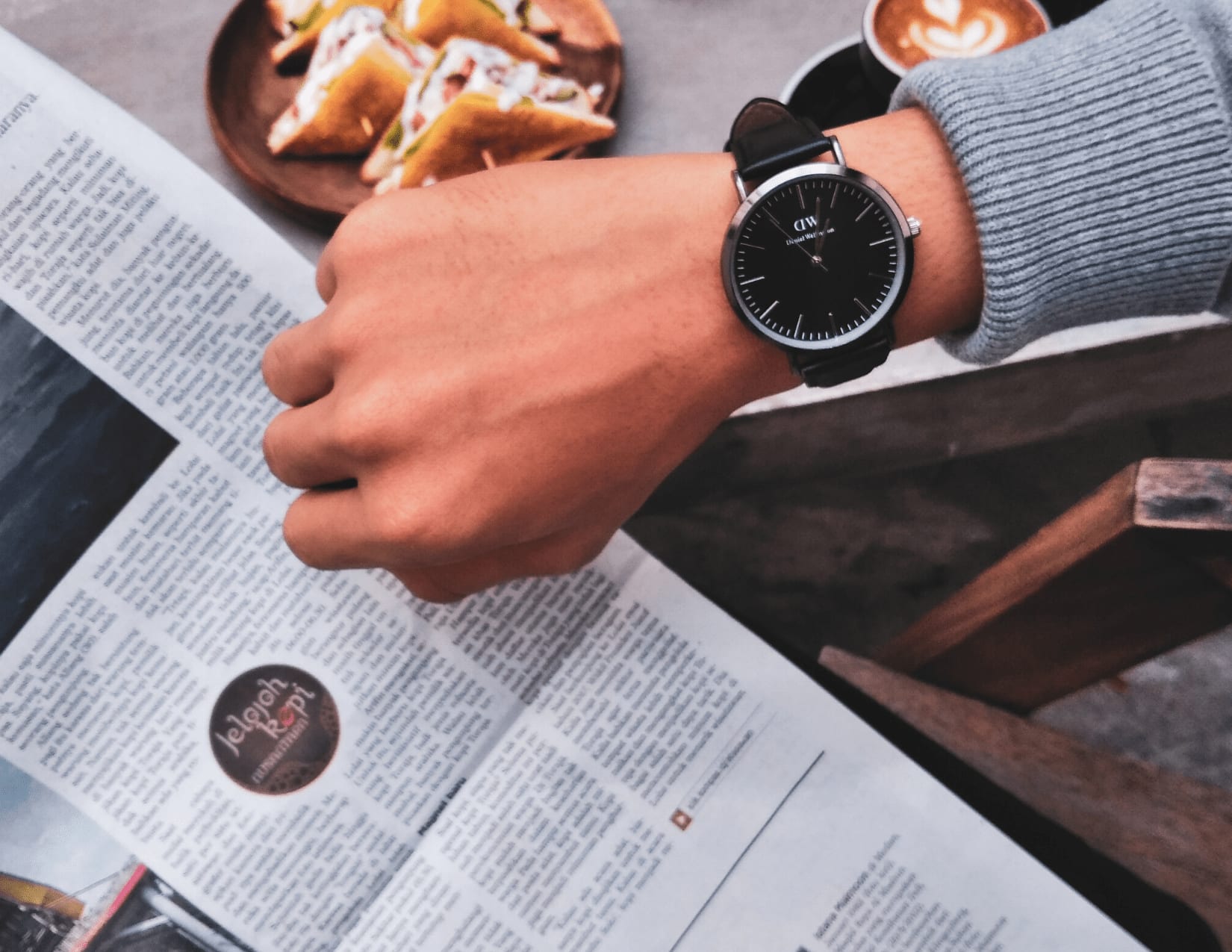 Step 7: The Wait
From the inspection period the closing date is usually 45 days out, give or take 15 either way. It depends on a large number of factors, mostly having to do with your lender. It's a waiting game but during this time they will require various documents to be submitted, an appraisal of the property, an insurance binder, etc.
Step 8: The Closing
Once we get a signed offer (back in step 6) a real estate/closing attorney will usually get involved. The specific one you'd like to use can be of your choosing or sometimes your lender will have a specific list they'd like you to choose from. We have a large network of vendors/attorneys we've worked with on previous transactions and can make recommendations if needed. You won't hear much from them until the actual closing, which traditionally takes place at the buyer's attorney's office. They walk you through the signing of all the documents (50 or so pages, no kidding!), and once complete you get the keys to your new house!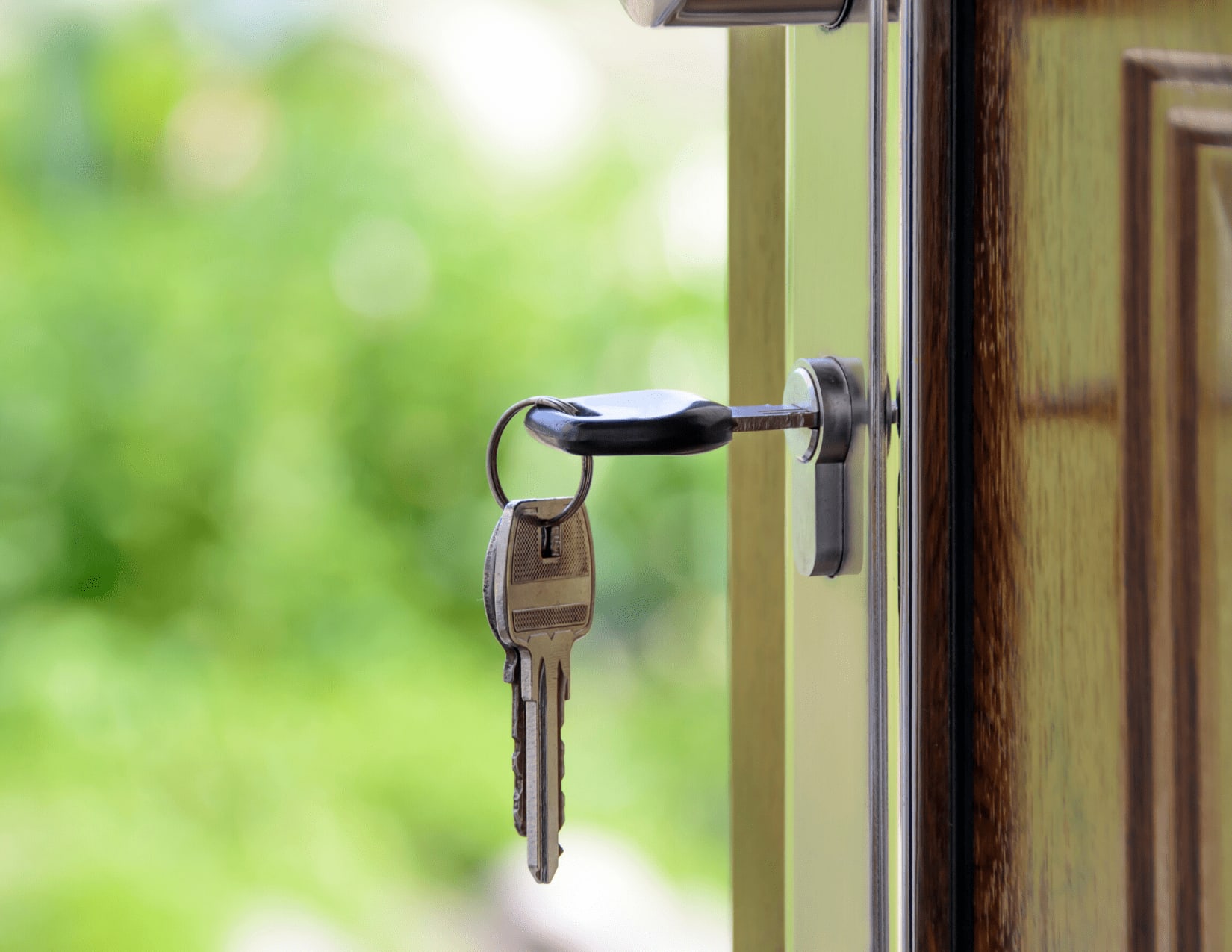 This is a very brief overview of the process but it gives you an idea of the various steps involved and the role your buyer agent plays throughout the process.