Northeast Realty + Co is just as much your marketing agent as it is your sales agent. Our goal is to advance the story and promotion of your home through the perfect combination of words, photos, print, web, and video, so buyers will experience the limitless possibilities of your property.


What Do We Provide?

In order to achieve the highest price possible in the shortest amount of time we will provide the following:


Source all available current, past, and future data in order to price your property accurately, in line with the current market trends.

Advise staging and design aspects that will showcase your property in the best light.

Provide high-quality professional photos, videos, floor plans, and collateral materials to market your property.

Embark on an advertising and marketing campaign that utilizes social media, mailers, broker networks, direct mailing campaigns, and Multiple Listing Services (MLS). Within seconds of us posting your listing it will be featured on every major real estate website from Zillow, to Trulia, Realtor.com, etc.

Qualify potential buyers, negotiate in your best interest and walk you through every step of the transaction, including the closing and coordinating with the various professionals involved.

You just need to sit back, relax and let us do what we do best, get your house sold.
Marketing Specifics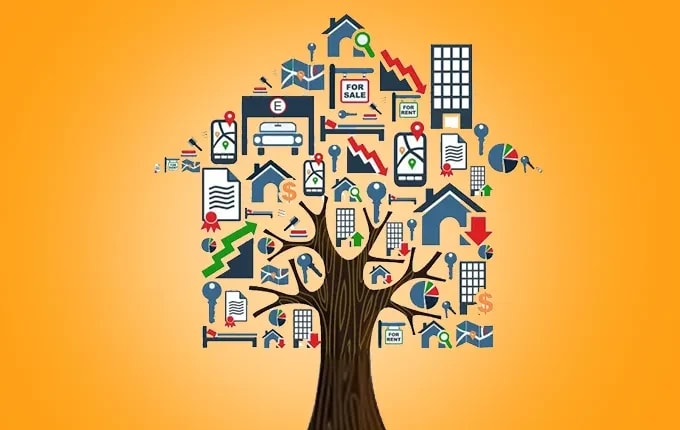 Our marketing plan is multi-focal and encompasses a number of different avenues to get as many eyes on your property as possible. The following is an example of some of the modalities we employ throughout the selling timeline, from pre-list to open house:


Zillow 'Coming Soon' Feature: This is available only to premier agents, and allows us to pre-market your home to thousands of interested people and build interest even before going live.

Targeted 'Just Listed' Postcard Mailings: Neighbors love to have their friends and family move closer, so when they see a house nearby coming to the market they let everyone know.

Targeted Facebook Advertising: highlighting your house to specific demographics.

Extensive E-Marketing: Your listing not only goes on the MLS but every single real estate-related website, from Zillow, Trulia, Realtor, etc.

Professional Photos: including aerial drone to capture the property position and surrounding land.

Detailed Floor Plans: showing buyers the exact measurements and specifics of your home.

360 Interactive Tours: provides potential buyers with a virtual walk-through of your house before ever setting foot inside (discussed in more detail below).

Strategically Planned Open Houses: following a pre-marketing period, with refreshments and professionally designed flyers.

Reverse Prospecting Through the MLS: on the back end of MLS available only to agents we have the ability to directly notify every matched buyer of your listing coming on the market, upcoming open houses, and important info that may get them excited about your listing.

Email Blasts: to our extensive network of agents, clients, lenders, and attorneys showcasing the listing of your home.
360 Virtual Tour Technology
Our office has acquired the equipment and technology to do on-site 360-degree virtual tours and add them to our listings. It is an amazing tool that allows us to showcase your property in the best way possible and have it stand out from others on the market. Potential buyers are able to virtually 'walk through the property from the comfort of their own home, getting a first-hand feel for the layout, features, finishes, and size. We provide this service with every listing, at every price point.


An example can be seen here:



Aerial Drone Photography


Aerial Drone shots are impressive, unique, and dramatic!

They take your online photo representation to the next level giving you an advantage when buyers are scrolling through countless listings.

They add a rarely seen "bird's eye" view of the entire property to highlight yard features, parking, and adjacent properties.

Quickly and easily highlight parks, trees, schools, local business, community, and overall atmosphere of the area.

On a more practical note, they give you a view of the condition of the roof, gutters, and many other hard-to-see features.
Personal Services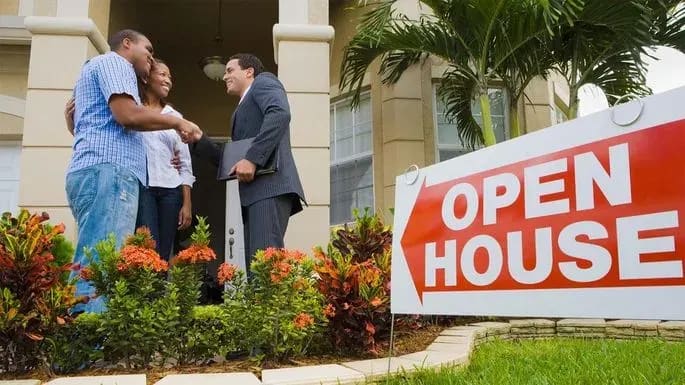 As your sales agent we will:


Set a schedule of open houses to show your property as you allow (both public and broker only);

Make ourselves available at your convenience to coordinate and show your property to buyers seven days a week;

Log and track interest in your property

Research and pre-qualify prospects;

Utilize our negotiating skills to obtain the highest possible offer and best terms for the sale of your property;

Coordinate inspections and appraisals, and work with the attorneys and lenders involved in the transaction;

Furnish all pertinent information and documentation needed to sell and close the transaction.
Professional Network
Over the years business partners, Christopher Chadzynski and Patrick Mulligan have developed strategic partnerships with some of the best local professionals in the real estate industry. From attorneys, inspectors, tradespeople, and stagers, we have referrals available if needed.